A while back ago I shot some photos for Kendyl and Josh.  Together we documented such a precious time in their lives, the journey to parenthood.  It would only be a few short (I'm sure not short for Kendyl) days later that little Isla Jewel entered this world with strawberry blonde curls.  Congrats to Kendyl and Josh, enjoy the ride!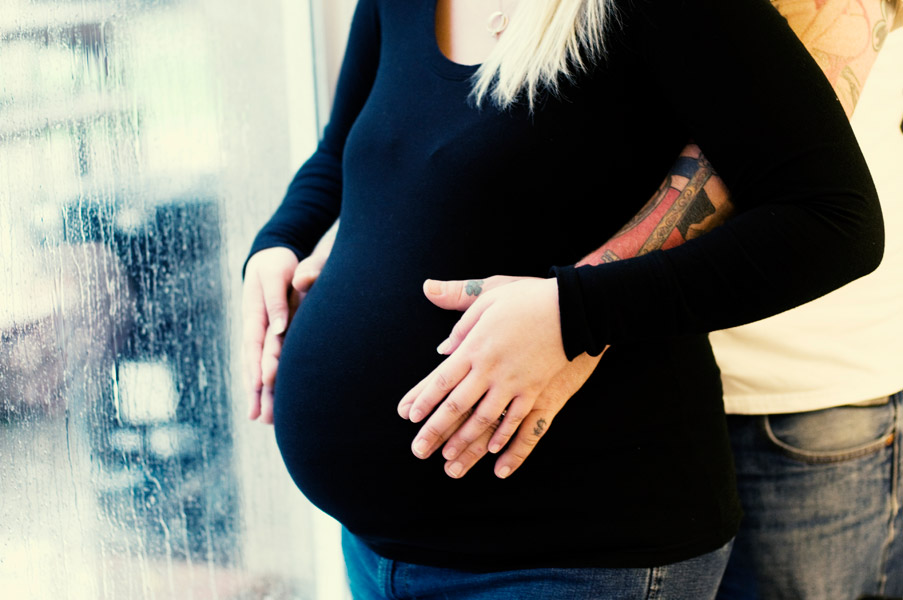 It poured down rain for almost our entire shoot, but we had fun and made the best of it!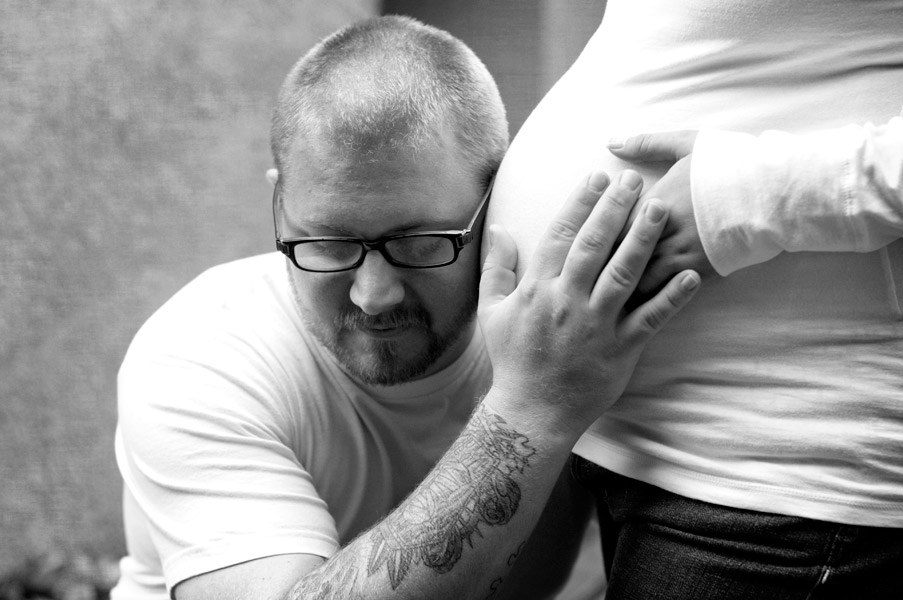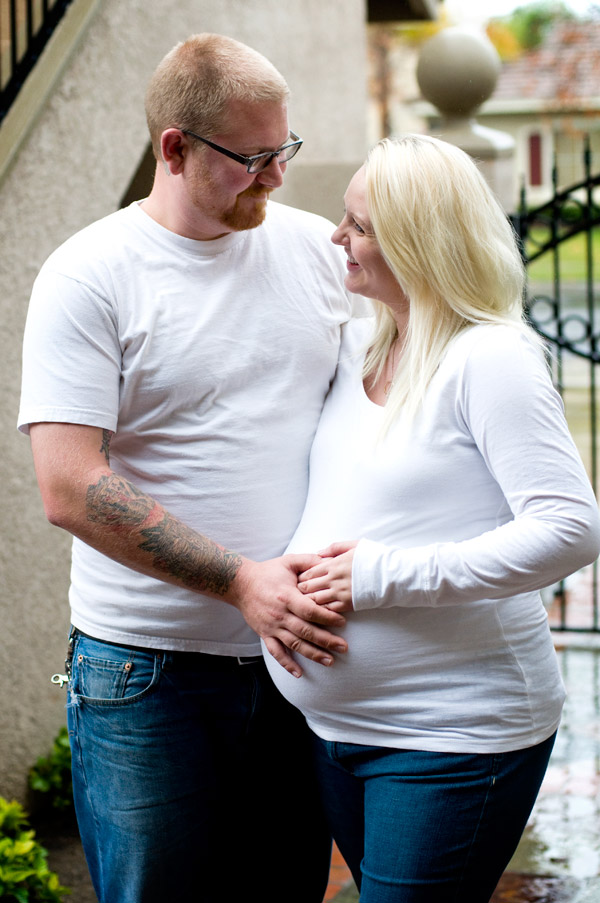 Towards the end of our shoot we got about 10 minutes of sprinkles instead of cats and dogs, and we took full advantage of it.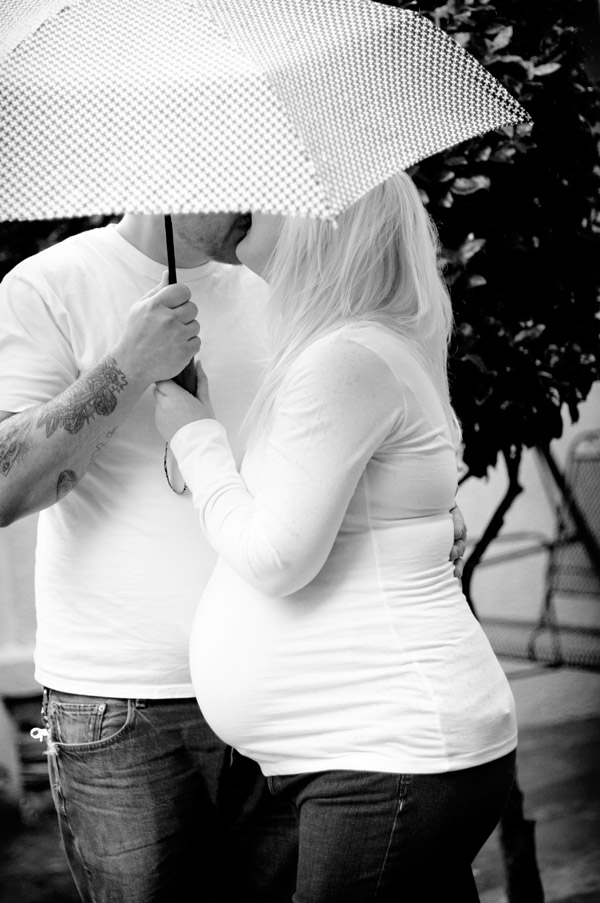 My favorite of the day!